《Franchise advantage》
To create a custom Chinese wheat song box leading brand "as the goal, the introduction of international advanced production equipment, relying on a strong R & D strength, the integration of modern management mode in a change in the fusion, in the transformation period, make the enterprise soft strength significantly improved, internationalization has become increasingly prominent charm. At present, the company and the Harbin Institute of Technology, Shandong University and College of polymer materials and engineering college has established a national experimental center, the new strategy, with insulation antimicrobial agents, such as general specifications as the representative of the series of boxes will be fully launched, to achieve the company product comprehensive leading domestic similar goods, fast alternative to imported goods, wholeheartedly the interests of users, to ensure the safety of the product appearance, health and environmental protection. In the field of marketing, companies and network operators have been constructed through the years stand together through storm and stress, a stable, efficient and harmonious marketing team. In order to further improve the coverage of the network, a part of the regional recruitment of wheat song marketing network platform is specially designed to welcome the people with lofty ideals and cooperation.
Investment hotline:0539-2776262 Contacts: He Peide Ministry of Commerce: Network Development Department of wheat song market sales headquarters
National free consultation custom phone: 4001-622-633
Building the leading brand of Chinese custom dining box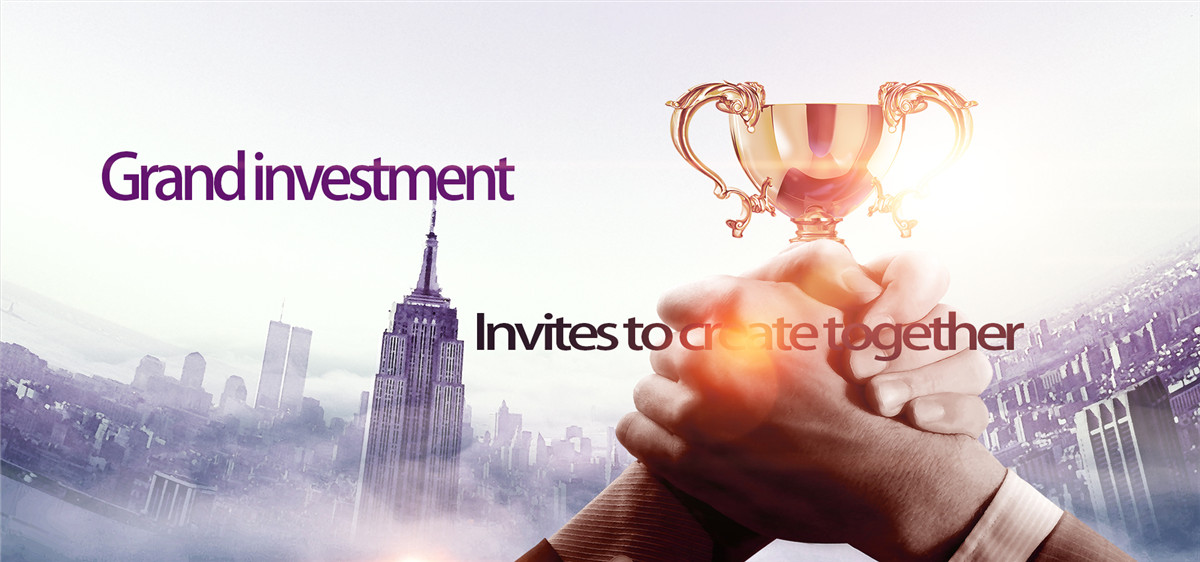 《Application for joining》
If you are interested in joining, please call the wheat song directly.